Important!
Our physical shop remains closed on Friday, 28th of June. Online shopping 24/7.
Back to business as usual on Sat, 29th of June at 10 am. Sorry for any inconvenience.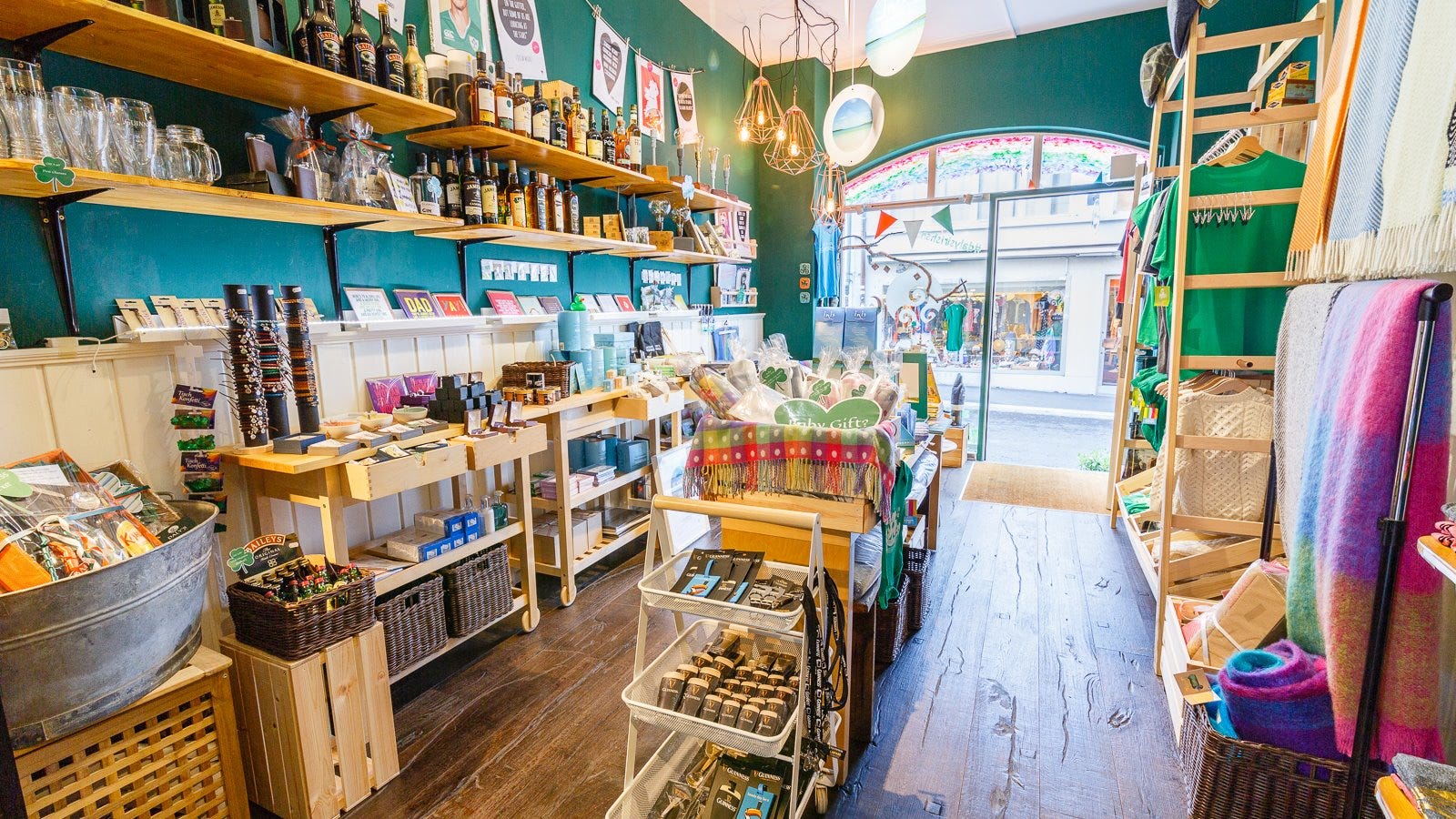 In its own way, Daly's Irish Shop show-cases the best of Ireland in its cozy corner in the heart of Luzern. Drop by and see for yourself and join our fun loving community @dalysirishshop #dalysirishshop .
About us
Daly's Irish Shop in Luzern is a business based on a very simple idea – that people love Ireland, that Ireland has loads to offer, and wouldn't it be great to bring a taste of that to Switzerland? The connection runs deep – the owner, Jennifer Daly, fell in love with an Irishman before she fell in love with Ireland! And ever since, she has come to love the Irish people, their ability to laugh about themselves, and their colorful story telling in poems and songs. This has also led her to a deep appreciation of Irish craftsmanship and design, food and drink, culture and heritage. @dalysirishshop #dalysirishshop